Contact Us:


Law Solutions LLC
PO Box 456

Festus, MO 63028​
636-524-4705
Danielle@LawSolutionsLLC.com



About the Attorney:



Danielle Johnson is an experienced Missouri licensed attorney. Danielle graduated from the University of Missouri-Columbia School of Law in 2002 with Order of the Coif honors (top 10% of the class) and became licensed to practice law the same year. Danielle spent almost 7 years working for large law firms located in downtown St. Louis. During this time her practice was focused on handling complex business and real estate transactions for privately-owned business clients. She has worked for some well-known national businesses including the largest big-box retailer in the U.S., one of the largest home improvement stores in the U.S. and several of Missouri's largest home builders. For over 16 years, she has also been handling estate planning, probate and simple traffic matters for individuals and families at affordable rates.

NOTICE:

No Attorney-Client Relationship Created by Use of this Website: Neither your receipt of information from this website, nor your use of this website to contact Law Solutions LLC or one of its attorney(s) creates an attorney-client relationship between you and Law Solutions LLC or its attorney(s).our company copyright information, terms and conditions and other secondary content goes here.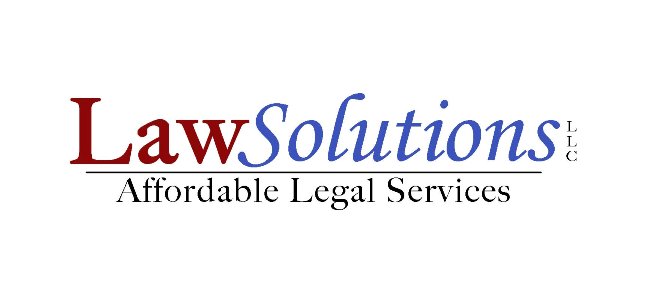 Danielle Johnson, Attorney at Law
Serving Clients located throughout the state of Missouri.


Law Solutions is a law firm dedicated to providing high quality legal services that are both affordable and accessible to individuals, families and small businesses. The firm provides both full service and unbundled or limited-scope legal services to businesses and individuals located in Missouri. Most of our services are available for predetermined affordable flat-fees. Hourly rate billing is done in a responsible manner and for reasonable hourly rates.

Real Lawyer, Virtual Office
Consultations available via telephone, email, video conference & ​in person by appointment in the Jefferson/St. Louis County area​s
​
​
​.
Most of our services are provided for an upfront, reasonable flat fee​
​.